Human trafficking is worth 99 billion a year, does that money stay as cash? NO It's laundered by the banks.
Who benefits?
Everyone that's in on the deal.
HSBC donated to US politicians, senators, representatives, Republicans, Democrats.


HSBC owned large proportions of the few remaining national media companies, as well as funding public media, and paid for advertising with the BBC where BBC was accused of bias on the matter.

No one went to jail, the bank was fined much less than it made in profits from working with the cartels.
How a big US bank laundered billions from Mexico's murderous drug gangs | World news | The Guardian
How a big US bank laundered billions from Mexico's murderous drug gangs | World news | The Guardian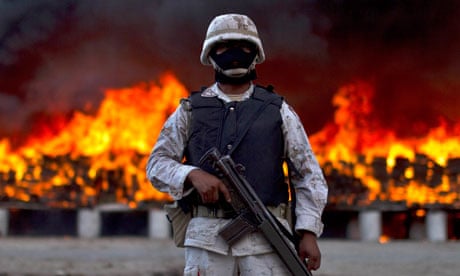 As the violence spread, billions of dollars of cartel cash began to seep into the global financial system. But a special investigation by the Observer reveals how the increasingly frantic warnings of one London whistleblower were ignored
Read More: www.theguardian.com/world/2011/apr/03/us-bank-mexico-drug-gangs